Upcoming Events & Workshops
The Future of K-12 CTE in California
Informational Hearing
Please join Assemblymember Patrick O'Donnell, Chair of the Assembly Education Committee, Assemblymember Kevin McCarty, Chair of the Assembly Budget Subcommittee on Education Finance, and Assemblymember Autumn Burke, Chair of the Assembly Select Committee on Career Technical Education, for an informational hearing on The Future of K-12 Career Technical Education (CTE) in California.
Date: Monday, October 2, 2017
Place: Buena Park High School
Performing Arts Center
Time: 1:00 p.m. – 3:00 p.m.
More Info (Including RSVP Info)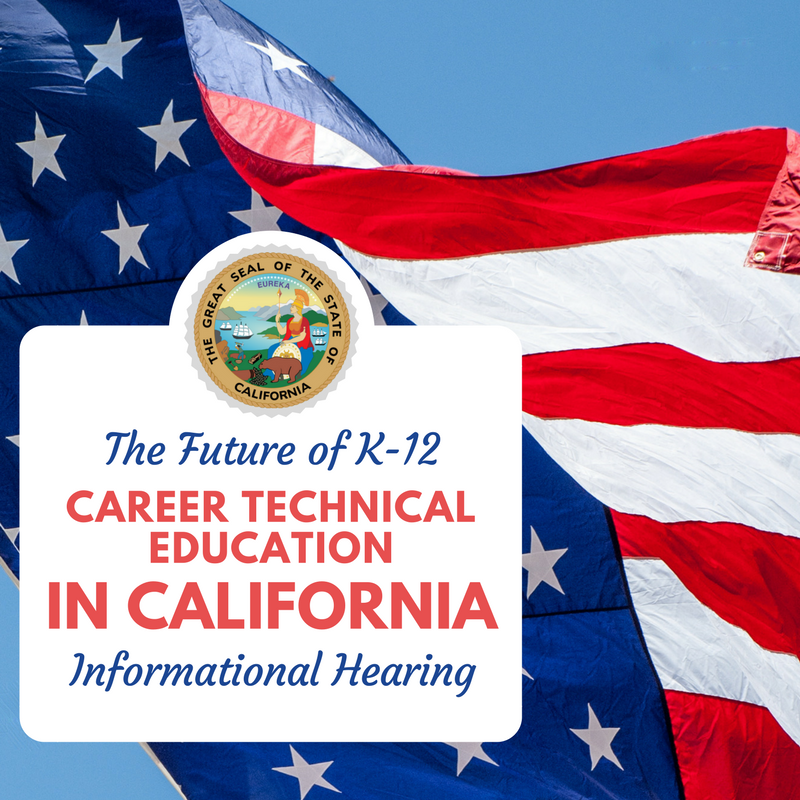 The Future of K-12 CTE in California
Informational Hearing
Request a no-cost CTE Online Curriculum Workshop!
CTE Online provides a limited number of no-cost training workshops each year. During each training, up to 35 participants will learn how to access FREE standards-based CTE curriculum, including:Project Based Learning, CTE and Academic Integrated Projects, and Standards-Based Instructional Practices.
More Info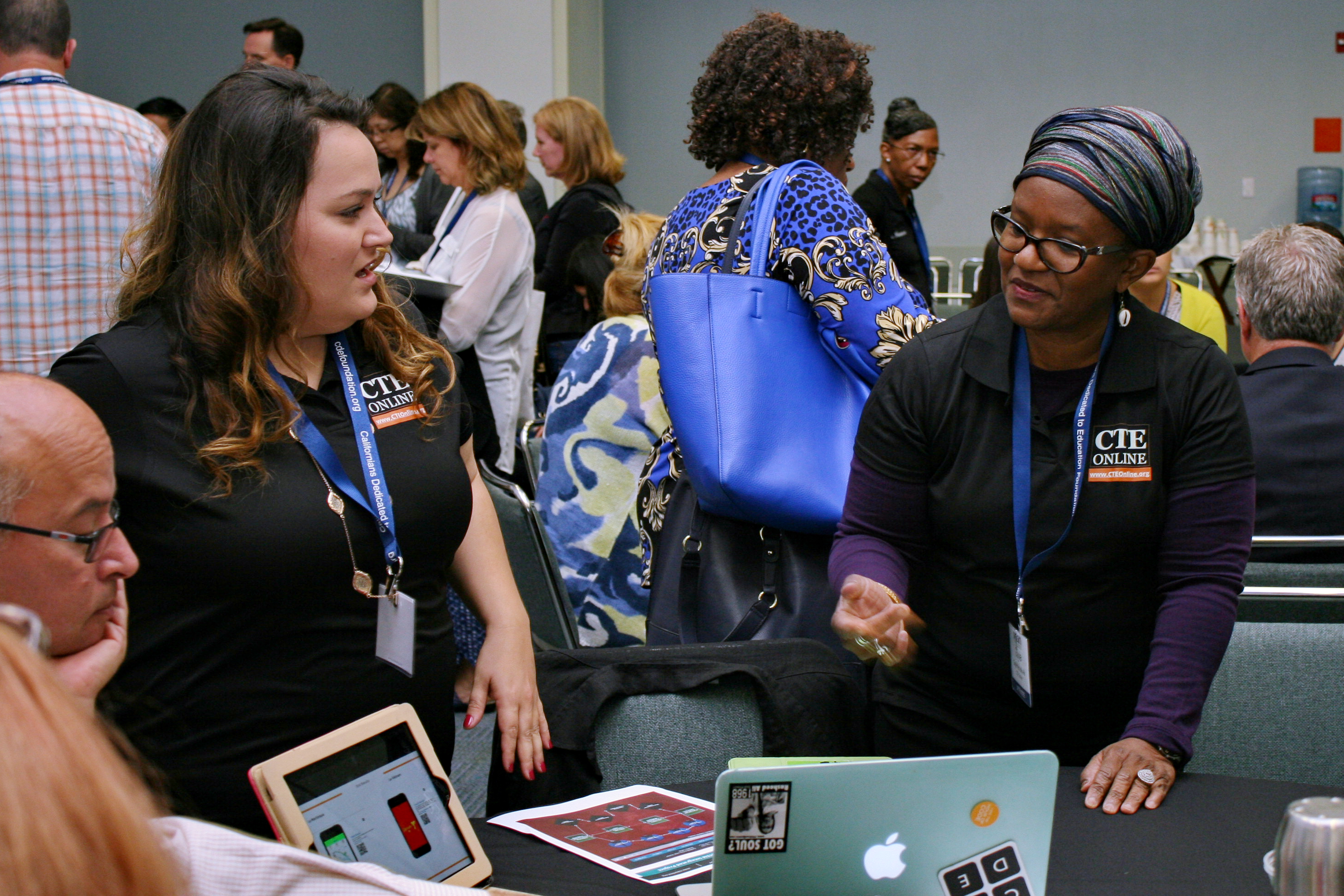 CTE Conference
The Annual CTE Conference is co-hosted by CALCP and CAROCP each Fall. Join us and over 500 other teachers, administrators, counselors, and others at this year's conference, The Future of Innovation.
Dates: November 15-17, 2017
Place: Rancho Mirage, CA
More Info